H.Y.T. is an award-winning illustration and Graphic Design studio, creating bold, striking, conceptual
graphics and illustrations. Working across a variety of techniques for a broad range of clients.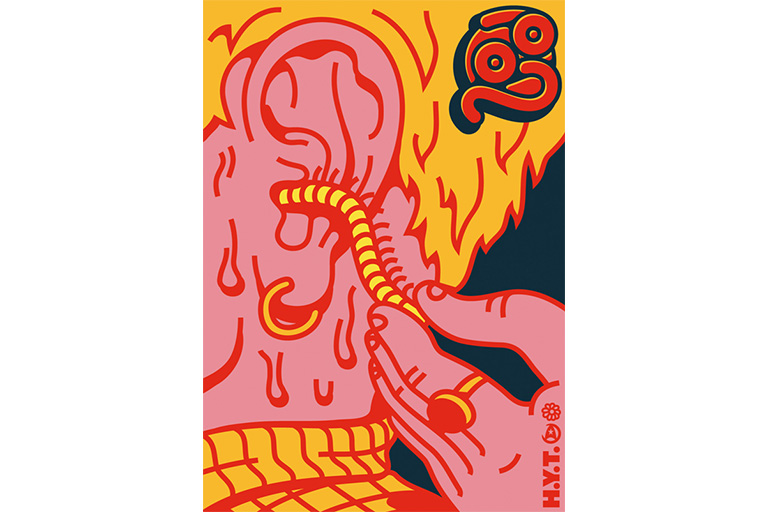 Their work has been printed in numerous publications, featured on multiple blogs, sold in shops
all over the world and exhibited in London, Europe, America and Japan.