Matthew Diffee has been contributing single panel gag cartoons to The New Yorker magazine since 1999. His new book is called "Hand Drawn Jokes for Smart Attractive People." His work has also appeared in Time Magazine, The Believer, Esquire, and Texas Monthly. He is the editor of volumes one and two of "The Rejection Collection: Cartoons You Never Saw and Never Will See in The New Yorker" and is the recipient of the 2013 National Cartoonist Society's Silver Reuben Award for single panel cartooning. A couple years ago, he branched out and illustrated a special collector's edition of Stephen King's "Under The Dome."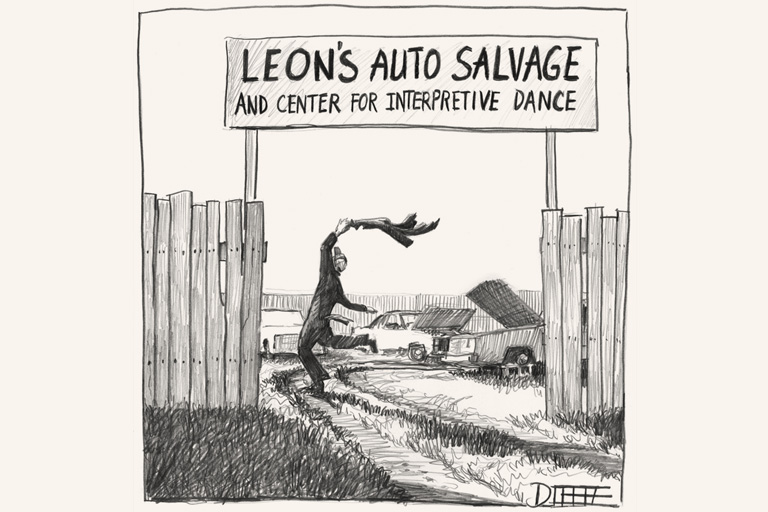 Diffee has performed as a storyteller on The Moth Mainstage and regularly speaks on the creative process at events like TEDx and South By Southwest. He created and hosted the long-running music and comedy series The Steam Powered Hour in New York City and is the co-creator of Fisticuffs, the world's only cartoonist improv smackdown. He has been featured in The New York Times, The Washington Post, Forbes and on CNN, PBS, CBS, and NPR's Fresh Air.
Having recently moved to Los Angeles and become a father, he is now, quite predictably, working on his first animation projects and dabbling in picture books.