Co-founder and Creative Director of Cartoon Saloon
Over the company's history, Tomm has worked as Director, Art Director, Storyboarder, Animator and Illustrator on a range of projects from commercials to service work for feature films and TV series, as well as a number of short film projects.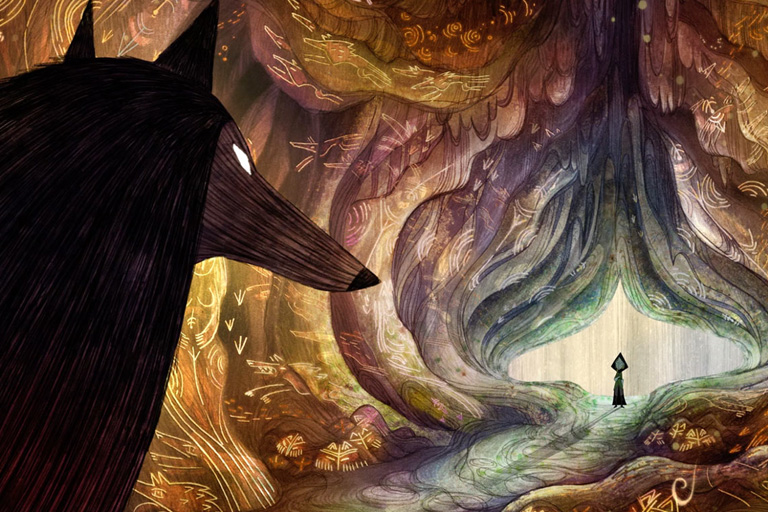 Tomm has directed 2 universally successful feature films. Both were nominated for Best Animated Feature at the Academy Awards® The Secret Of Kells in 2010 and the spiritual follow-up, Song of the Sea in 2015.
Tomm also directed the "On Love" segment for The Prophet, a feature animation produced by Salma Hayek based on one of the best-selling books of all times.
Tomm is currently working on the development of his latest project "Wolf Walkers" after finishing production on The Breadwinner.
Tomm Moore received the Directors Guild Of Ireland and America Finder's Series Award in 2008 and European Director of the year at Cartoon Movie in 2009.