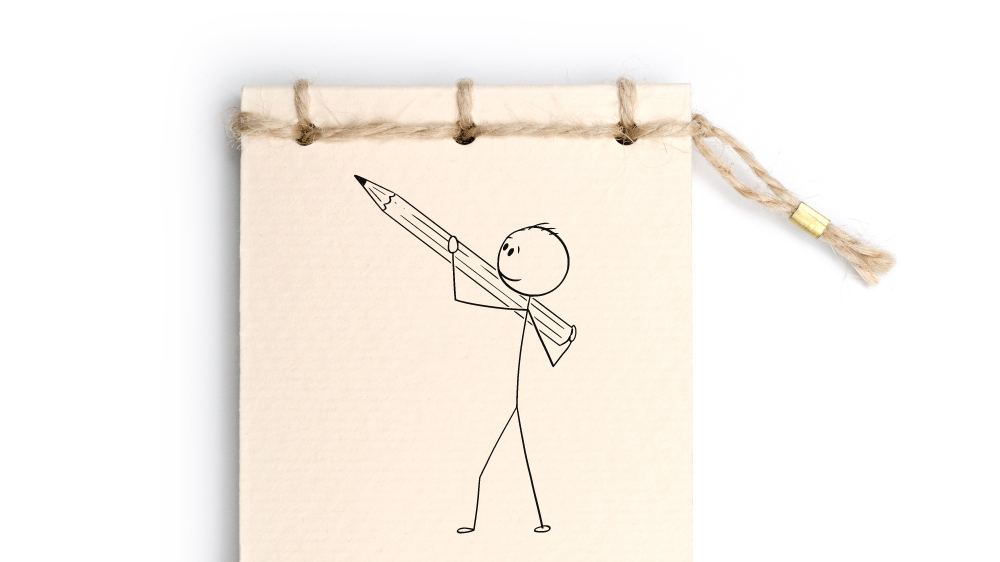 Animated Flipbook Workshop. Ages 8-12
In this workshop children will learn about the history of animation and how animators bring their drawings to life. They will then get to try their hands at creating their own animations using various traditional techniques such as flipbooks, which can be made again and again at home using simple craft supplies.
Materials provided.
Speaker
Polly Holland

Polly Holland

Polly Holland is an animator based in Kilkenny currently working at lighthouse studios. A recent graduate of limerick school of art and design with a ba in animation and motion design, She enjoys exploring different mediums to bring her animations to life.