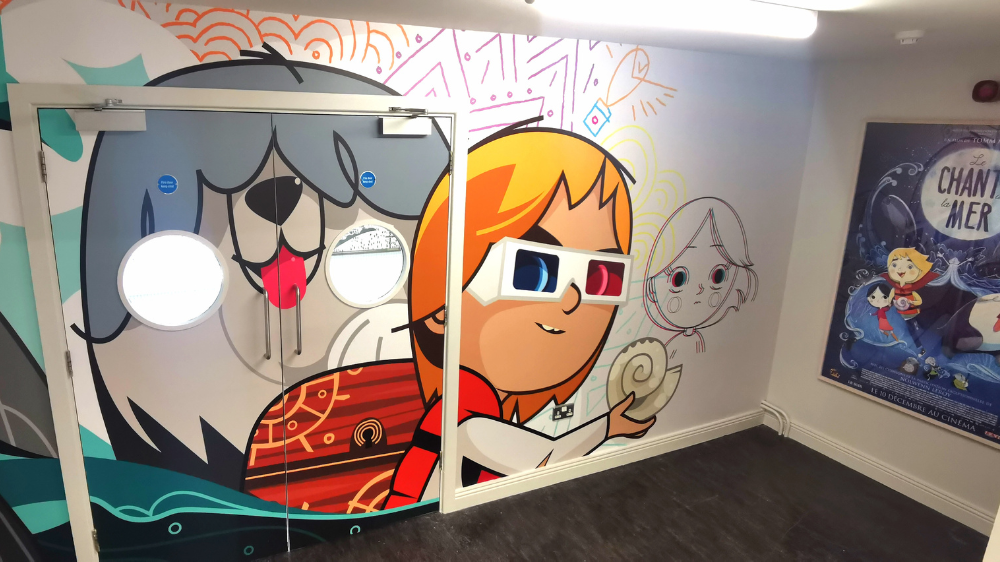 Cartoon Saloon Studio Tour.
Join the crew of Cartoon Saloon for a guided tour of the film-making process in their Studio home and get an insight into how much-loved productions including Puffin Rock and WolfWalkers were created.
Suitable for animation students, graduates, and those with an interest in animated film making. Tour is 45-60 minutes duration.
FREE – Booking Required