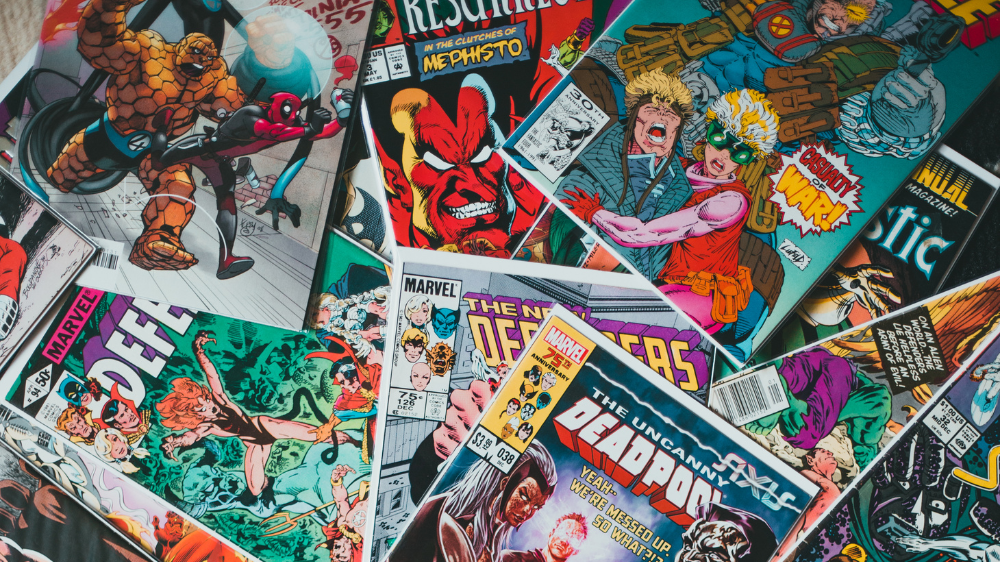 Cliodhna Lyons presents – Mini Comic Book Work shop. Age 7-10
Whether your child has dreams of being the next Stan Lee, they're a gifted artist or they simply love telling a story, we've got just the workshop for them. Led by comic book creator and Assistant Director at Lighthouse Studios, Cliodhna Lyons, this fun and engaging mini-comic workshop will allow children with all levels of skills to explore the world of comics before creating their very own mini-comic to share with friends and family.
This workshop is aimed at children between the ages of 7-10.
Materials provided.
Speaker
Cliodhna Lyons

Cliodhna Lyons

Cliodhna is an animator with a first name that few outside of Ireland can pronounce. (N.B. it's pronounced 'Klee-nah'). Her parents named her after a lifeboat on the Aran Islands where she was born, for which she feels slightly jibbed as boats are usually named after people and not the other way round. She studied animation at Ballyfermot College in Dublin and later studied comics at the School of Visual Arts in New York. She has worked on both animated features and television for the past 15 years. She now works at Lighthouse Studios as an assistant director, most recently serving on El Deafo, the 2D adaptation for Apple TV+ of Cece Bell's graphic memoir by the same name.