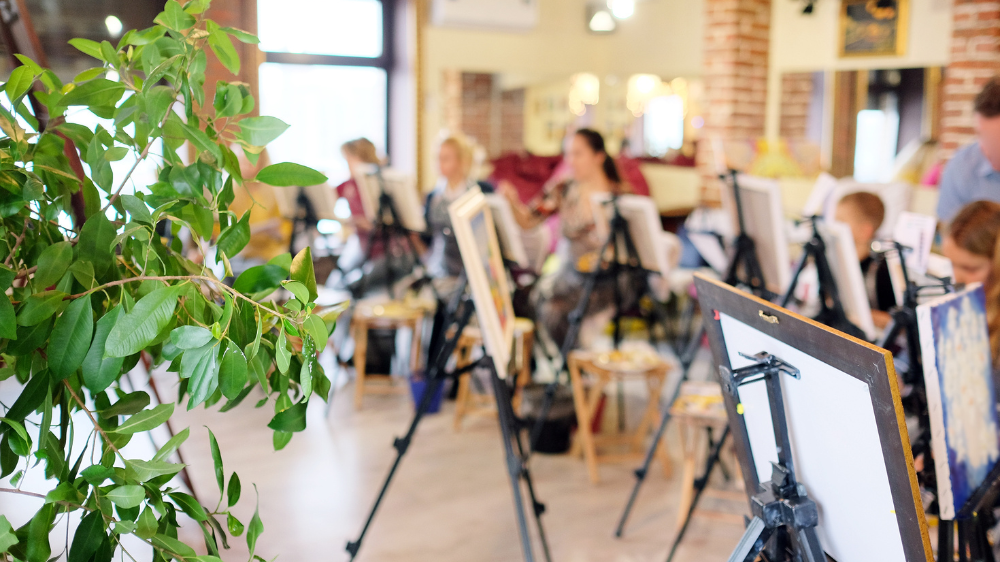 Life Drawing Master Class with Tomm Moore
The ability to communicate movement and character is a core skill of animation. The practice of life drawing builds an understanding of human anatomy and of how the body moves volumetrically through space, as well as developing the individual expression and confidence necessary for compelling visual storytelling. Join Academy Award and Golden Globe nominated Director Tomm Moore in this drawing masterclass exploring the human form.
Suitable for artists and animators with previous life drawing experience who wish to enhance their existing skills.
Speaker
Tomm Moore

Tomm Moore

Over Cartoon Saloon's history, Tomm has worked as Director, Art Director, Storyboarder, Animator and Illustrator across a range of the studio's projects . Tomm has directed 3 universally successful feature films. All three were nominated for Best Animated Feature at the ACADEMY AWARD® The Secret of Kells in 2010 and the spiritual follow-up, Song of the Sea in 2015. His latest feature film "Wolfwalkers" which he co-directed with Ross Stewart received several prominent critics awards including LAFCA Award and NYFCC Award as well as nominations for a Golden Globe and a Bafta and wins in several categories including Best Director and Best Independent Feature at the 2021 Annie Awards. He is currently working as a producer across several of Cartoon Saloon's new film and series projects as well as refocusing on his personal art training.