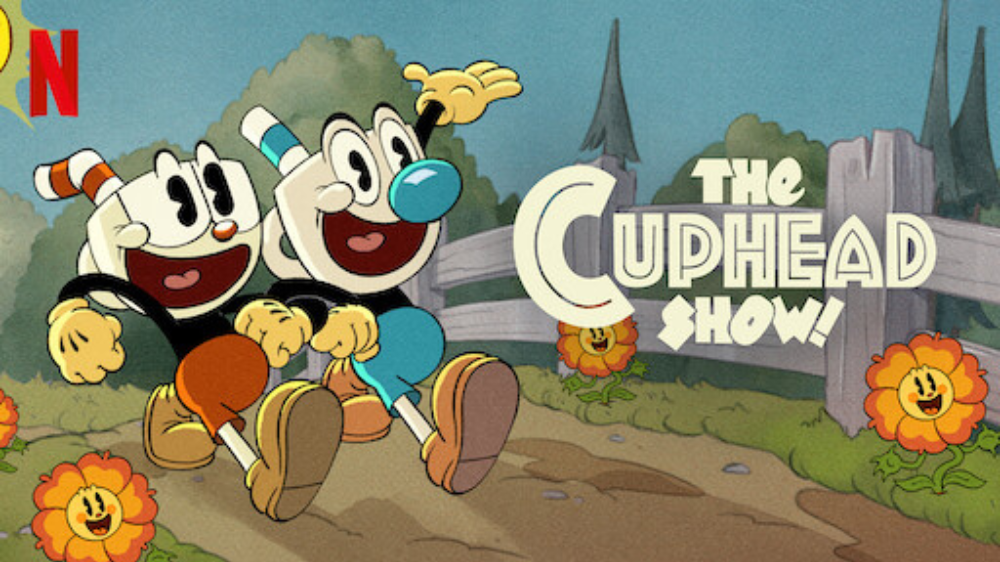 The Cuphead Show! Changing Screens: from Global Game to Hit TV; With Showrunner & Executive Producer Dave Wasson and Art Director Andrea Fernandez
A conversation on 'The Cuphead Show' – a Netflix production with Lighthouse Studios. Dave Wasson, Exec Producer and Showrunner and Andrea Fernandez, Art Director, will be interviewed by Gilly Fogg, sharing how the show was adapted from the original game by King Features into the global success that it has become.
Speakers
Andrea Fernandez

Dave Wasson

Dave Wasson

Dave Wasson is an Emmy and Annie award winning television producer, director, and writer. He was the executive producer and showrunner on Netflix's "The Cuphead Show!" which he developed into a series from the hit video game. Before this Dave worked as a director, writer, and storyboard artist on the Emmy award winning series "Mickey Mouse Shorts" for Disney. He also created the animated series "Time Squad" for Cartoon Network and wrote and illustrated the picture book "The Big Ideas of Buster Bickles" published by Harper Collins. In addition to this he has saved two people's lives using the Heimlich Maneuver.

Gilly Fogg

Gilly Fogg

Gilly Fogg is head creative at Lighthouse Studios, and when it comes to adaptations, she's in her element. Most recently, Gilly directed the adaptation of Cece Bell's bestselling graphic memoir, El Deafo, produced by Lighthouse for Apple TV+. Previously, Gilly directed the Bug Diaries series, an adaptation of the popular children's book series by Doreen Cronin and Harry Bliss, produced by Lighthouse for Amazon Prime. Gilly is currently working on the development of another children's book adaptation by Lighthouse for a major SVOD, as well as developing her own creative work.