Betsy Bauer is a Midwest transplant to the greater Los Angeles area. She has been drawing, painting, and telling stories longer than she has been walking.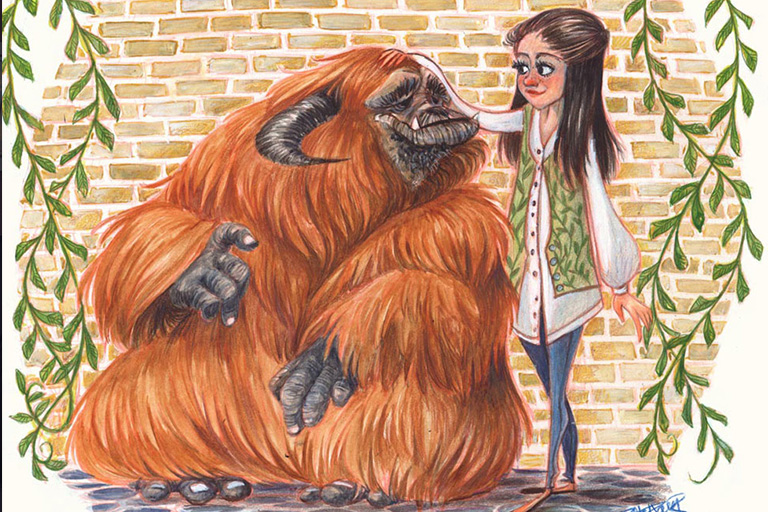 In 2010 she had the opportunity to intern at Sony Pictures Animation as a Story and Visual Development artist on Cloudy with a Chance of Meatballs 2, and in 2011 she graduated from the Ringling College of Art and Design with a BFA in computer animation. She spent a year and a half developing a feature film for Digital Domain Tradition Studios in Florida, and from there she headed West and to spend another year and a half creating whimsical illustrations, films, and games known as "Google Doodles" in Silicon Valley. She moved to Los Angeles in 2014, and since then has worked with companies like Paramount Pictures, Sony Pictures Animation, Nickelodeon, Dreamworks TV, Disney TV, and Mattel on various animated projects. Alongside her TV and film work, she continues to pursue children's book illustration and comics.
When not drawing or painting, Betsy enjoys cooking and going on long hikes with her giant drooly dog, Kobie.