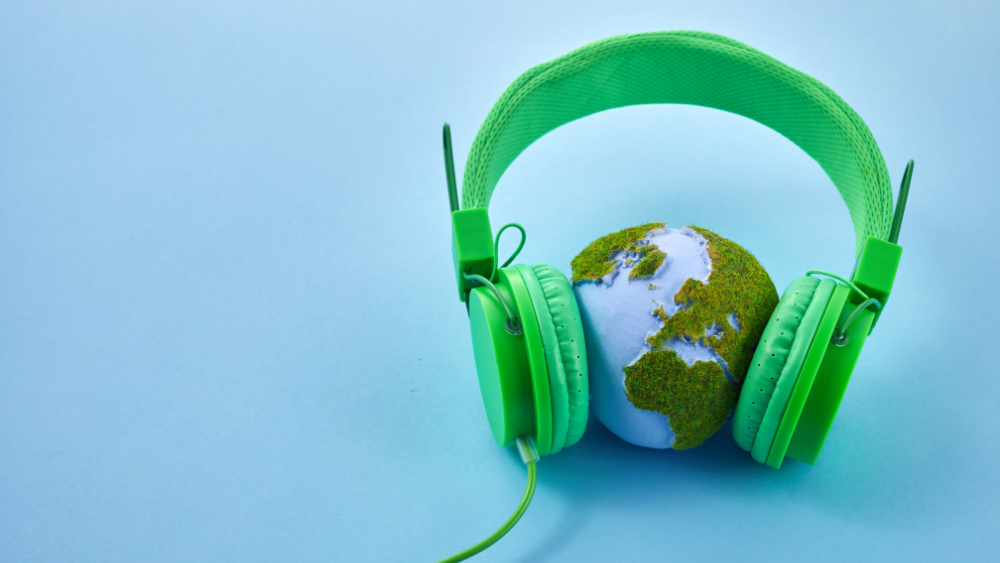 Building a Sound world for your project
To quote director Francis Ford Coppola, "Sound is half the picture" Elements such as voice, music, sound FX, background noise and silence all combine to set the tone, drive the narrative and lead the audience exactly where you want them.
Join producer, voice director and Motion Films CEO Moe Honan and panelists, sound designer Aza Hand, composer Michael Gallen, Windmill Lane Head of Audio Fionán Higgins, Skywalker Sound's Mac Smith and director Nora Twomey, as they unpack how to build a soundworld from scratch. This event for creative professionals is supported by Creative and Cultural Industries Skillnet.
To register for the event and purchase your ticket, please click HERE.