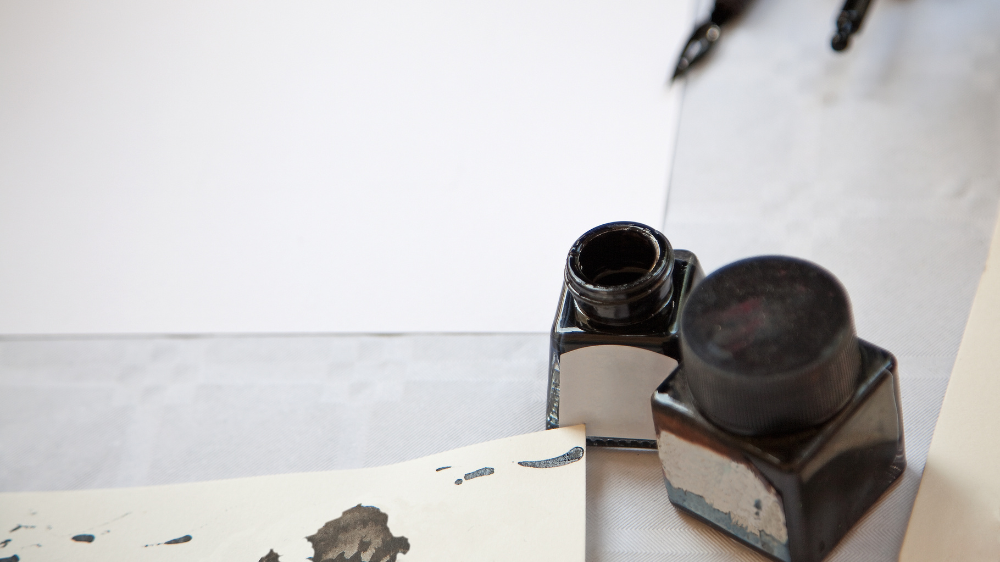 Comic Book Inking with Clíodhna Lyons. (Age 13-16) – SOLD OUT
Clíodhna Lyons, comic book creator and Assistant Director at Lighthouse Studios, is back with an Inking Workshop for teens with an interest in creating comics. Cliodhna will introduce attendees to various inking techniques and tools, and through a variety of different exercises show how these techniques can alter the entire look and feel of a drawing.
Wearing old clothes is advised! Materials will be available to use on the day.
The workshop is aimed at teenagers between the ages of 13-16.