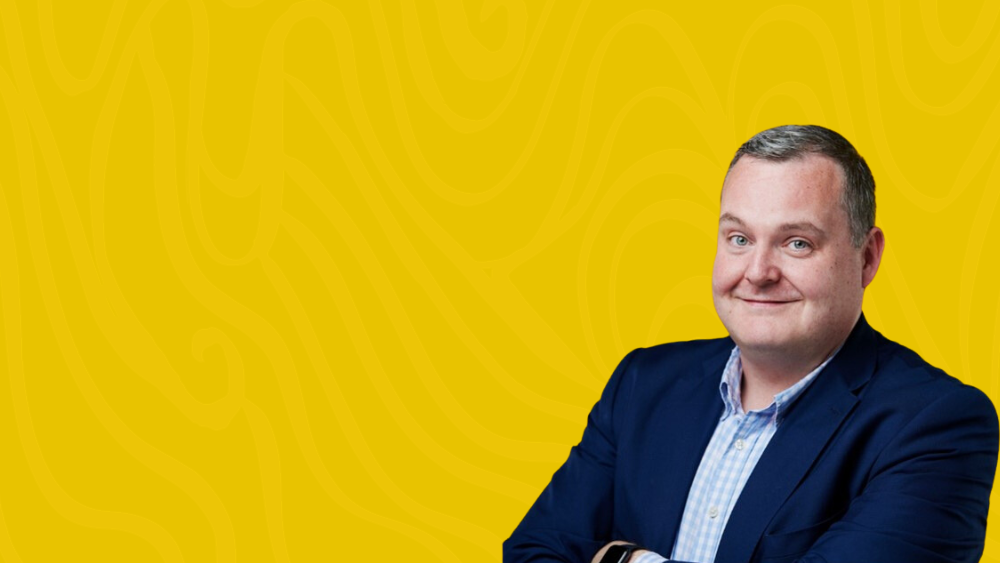 Music in Animation – The Legal Perspective
Join Rob Grimes, General Counsel, Lighthouse Studios, as he discusses  what are the legal considerations and challenges to successfully making your animated content sing! This illuminating talk will consider how to legally integrate music into your animated content and highlight the pitfalls that await the unprepared or uninformed. It will examine the basic legal concepts and challenges for creatives when seeking to create bespoke original music IP or utilising licenced music in commercially successful animated Feature films or TV series. It will also highlight recent and relevant case law and legislation and the critical importance of co-operation between commercial and creative partners.
Agenda –
Introduction
Where to begin / Contracting composers / licencing synch music / creative requirements vs budget possibilities / engaging third parties / Cue sheets / Rights / Soundtrack
Development
Music for showreels and pitches / lead creatives engagement / contracting principals and talent.
Pre-Production
Types of music contracts / obtaining licences / rights / budget / music supervisors / rights management companies / copyright considerations – master recording vs composition rights
Production
Composer contracts / managing licences / out of context rights / working with production teams / music publishing / deliverables / royalties /
Post-Production
Post House Contracts / costs / risks / marketing materials
Delivery
Master use and synch licences / supervisor Composer and above the line agreements / vocal leadsheets / Musicians agreements / Rights and clearance restriction grid / Confirmations and proof of payment / final music cue sheets / soundmouse / Rights buy outs and collection agencies.
Licencing
Reserved rights / Distribution agreement terms / Soundtrack albums / royalty management / phonographic agreements / aggregators
Case law
Recent cases that illustrate the points above
Questions! Are encouraged!