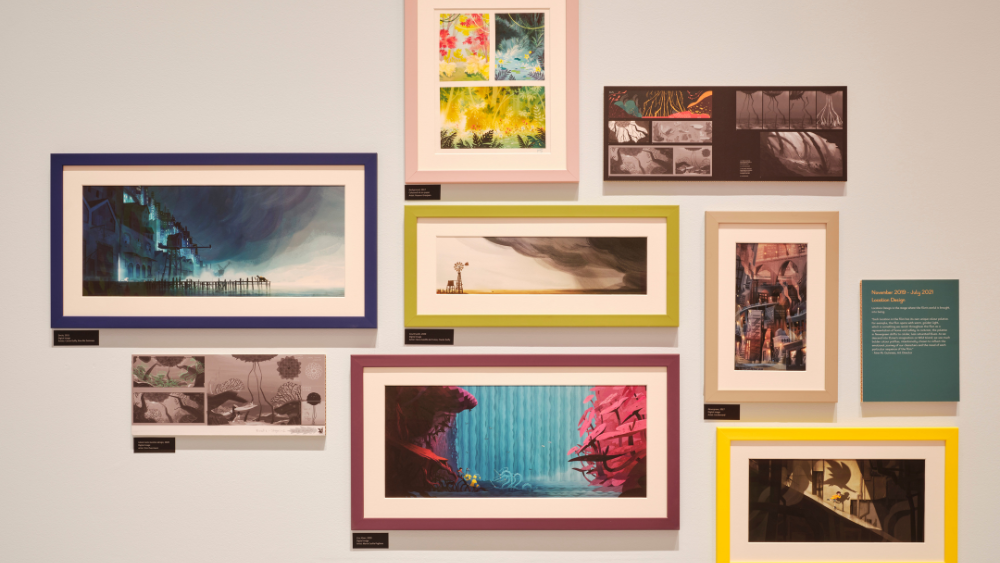 My Father's Dragon Exhibition
An opportunity to explore the artwork, design and making processes of My Father's Dragon, Cartoon Saloon's 2022 feature film directed by Nora Twomey and inspired by a beloved1948 fantastical children's novel by Ruth Stiles Gannett.
The artwork on show during Kilkenny Animated was originally selected for the exhibition 'My Father's Dragon' in the Butler Gallery, Kilkenny (Nov 2022-Jan 2023), curated by gallery director Anna O'Sullivan.
Also on show are limited edition art prints from My Father's Dragon, The Breadwinner, The Secret of Kells, Song of the Sea and WolfWalkers.