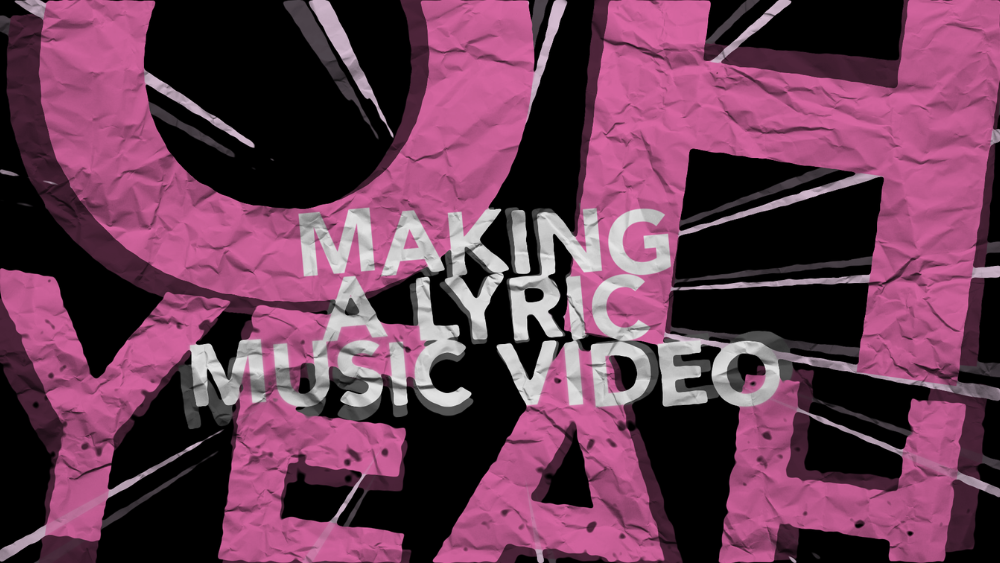 PATHWAYS: 3rd level taster for secondary school students – B.Sc in Digital Animation in TUS Clonmel. SOLD OUT
Presented by Michael Kiely and students from TUS Clonmel, this is a 2-hour practical session where you get to make a piece of lyric video using hard drawn animation software, synchronising with song lyrics and music, design a style for it and watch the results all while getting an introduction to one of the most commonly used pieces of software in the animation industry.
This workshop, geared at 2nd level students, mixes animation, motion graphics, graphic design and audio to make a short clip for social media.
About the TUS LSAD Clonmel B.Sc. in Digital Animation:
The B.Sc. in Digital Animation (Hons) in TUS LSAD Clonmel develops animators creative voices by blending traditional techniques with digital tools. We aim to hone their art and design skills to help bring their ideas and concepts to life on screen for specialisms within animation, television, feature film, game and digital studios. During this course, students continue to develop their creative voice and concepts while training in industry standard software, processes, pipelines, and technologies with the aim of bringing their ideas and concepts to life. Emphasis is placed from the beginning on the production process of an animation studio with the programme aiding and developing students to fulfil both generalist and industry-relevant specialist roles in modern studios or as solo creatives.