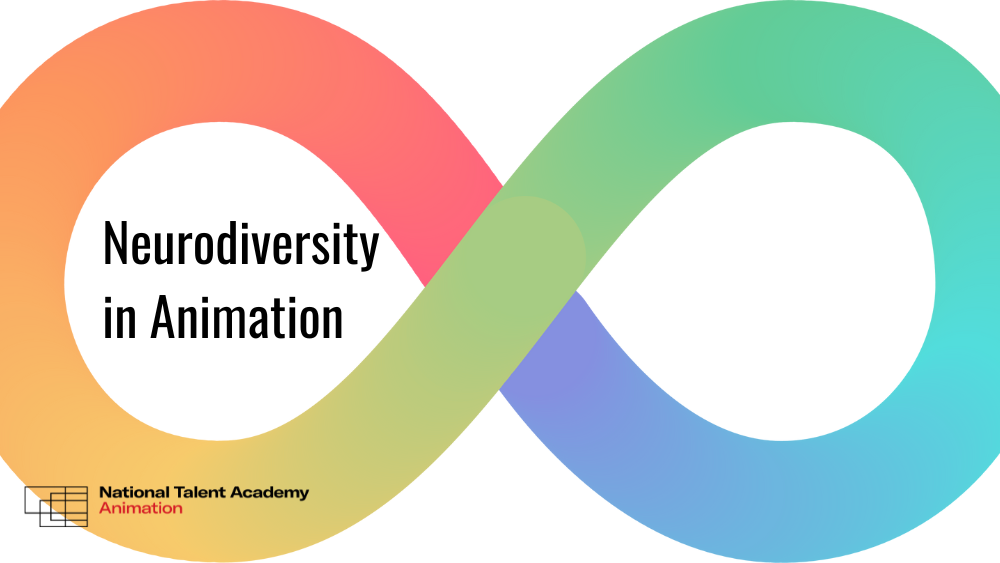 PATHWAYS: Being neurodivergent in animation – SOLD OUT
Discover the fascinating world of animation through the unique lens of neurodiverse creators at our upcoming panel event. Join us for an insightful discussion as talented individuals share their journeys, challenges, and triumphs in breaking into the animation industry while embracing their neurodiverse identities. Gain valuable insights into the creative processes and perspectives that set neurodiverse animators apart.
Explore how these individuals harness their diverse talents to bring fresh, innovative storytelling to life. From navigating sensory sensitivities to fostering inclusive workplaces, our panellists will shed light on the evolving landscape of the animation industry and how it's becoming more inclusive and accommodating. Be inspired by the stories of resilience and creativity that define this vibrant community of animators. Don't miss this opportunity to celebrate the power of neurodiversity in animation!