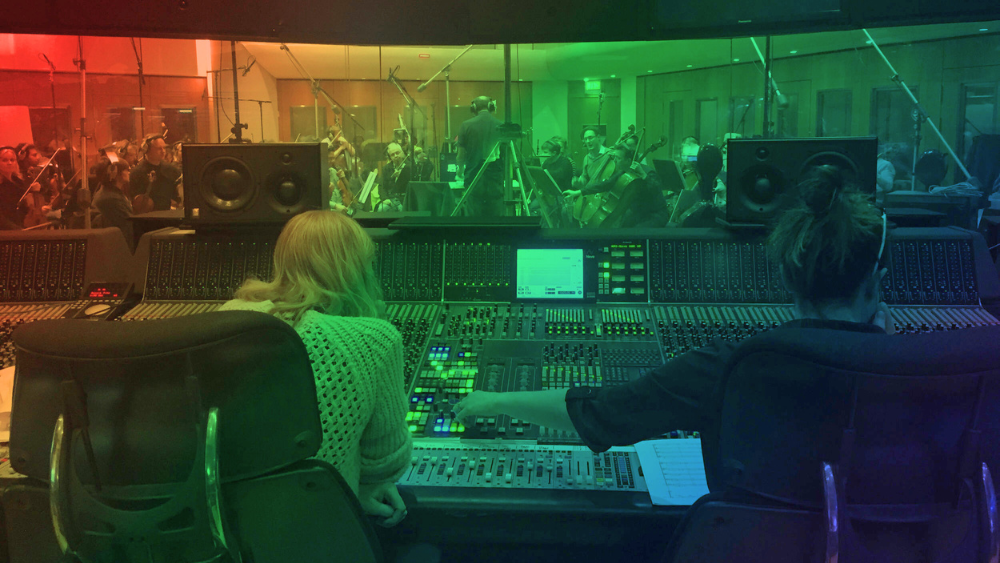 Screen Composers Guild – Live Feedback Session
The Screen Composers Guild offer audiences a rare fly-on-the-wall opportunity to witness how composers respond to a creative brief. This open feedback session follows from a closed session the day before, when ten members of the Screen Composers Guild of Ireland took part in a full day-long music composition workshop in a screen skills event supported by Screen Ireland's Stakeholder Fund.
Composers worked under the supervision of SCGI composer mentors to collaboratively score and produce a music demo in response to an animation brief from Puffin Rock director, Jeremy Purcell. Their musical outcomes and mentors' opinions will be shared with the public through this live feedback event.