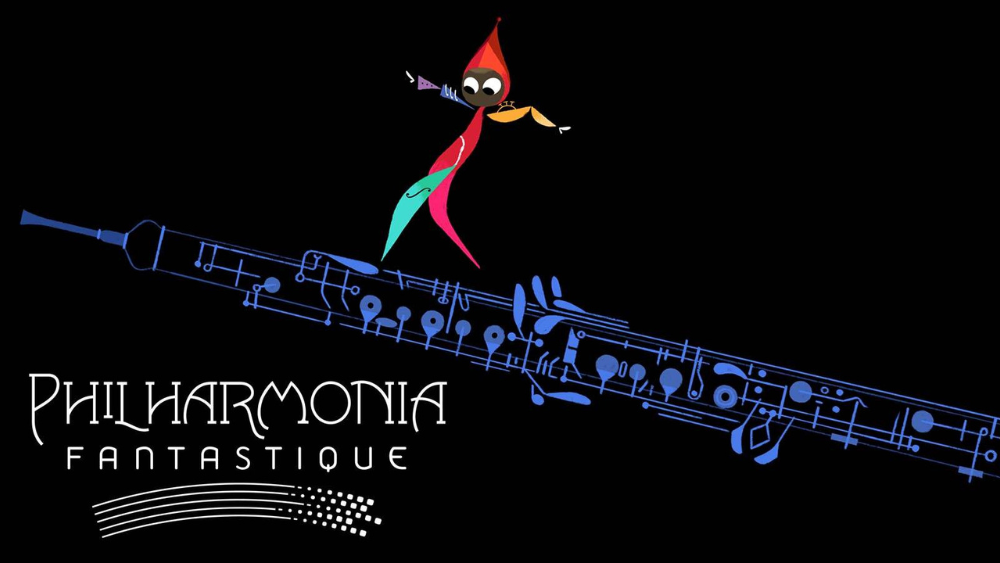 Philharmonia Fantastique – screening and post-show discussion
Join animation director, Jim Capobianco, as he presents this special screening followed by a live Q&A with Jim in conversation with composer Michael Gallen.
Philharmonia Fantastique is a 25-minute concerto for orchestra & animated film that follows a magical Sprite on a musical journey through the instruments of the orchestra. By the film's end, the families of the orchestra overcome their differences to demonstrate "unity from diversity" in a spectacular finale. Philharmonia Fantastique was written by Mason Bates, and co-created with multi Academy Award winning Gary Rydrstrom and Academy Award nominated animation director, Jim Capobianco.