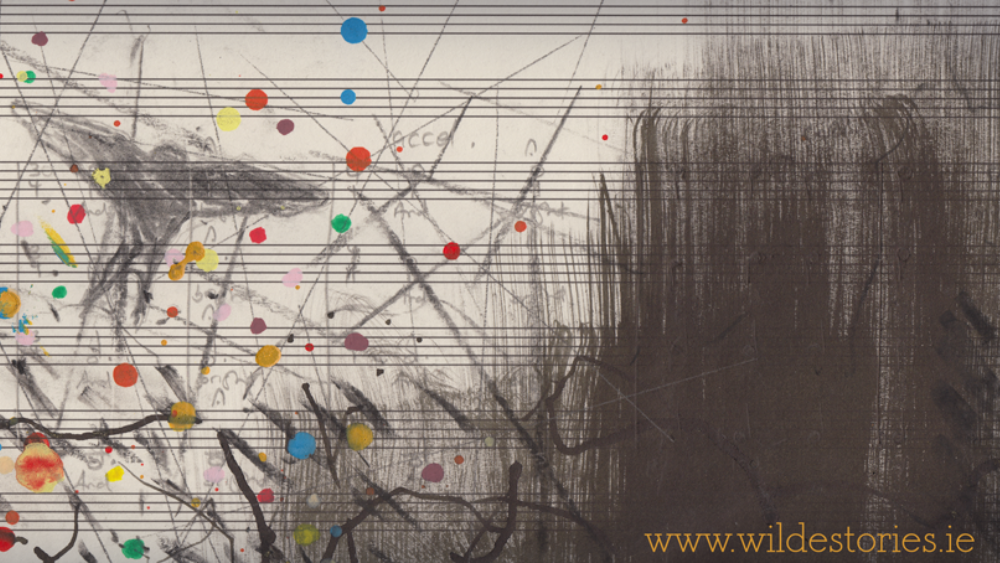 Screening: Wilde Stories – a creative re-imagining of Oscar Wilde
Wilde Stories is an immersive treat for the soul. In this transmedia artistic project, music and animation combine in perfect harmony in a mesmerising suite of short films inspired by the fairy tales of Oscar Wilde. Allow yourself to be enveloped by composer Michael Gallen's captivating score, as artist Felicity Clear's visual interpretations of the fairytales and music play out in front of you.
Originally commissioned by RTE's Lyric FM, Wilde Stories is approximately 30 minutes in duration and will play on a loop, encouraging you to drop in, take time out of the mayhem and lose yourself briefly! Pieces include: A Hidden Delight (The Happy Prince) : Shelter – (The Devoted Friend) : How to Go Off (like a rocket) – (The Remarkable Rocket) : Press Closer (The Nightingale and the Rose) : The Most Beautiful Flowers of All (The Selfish Giant).