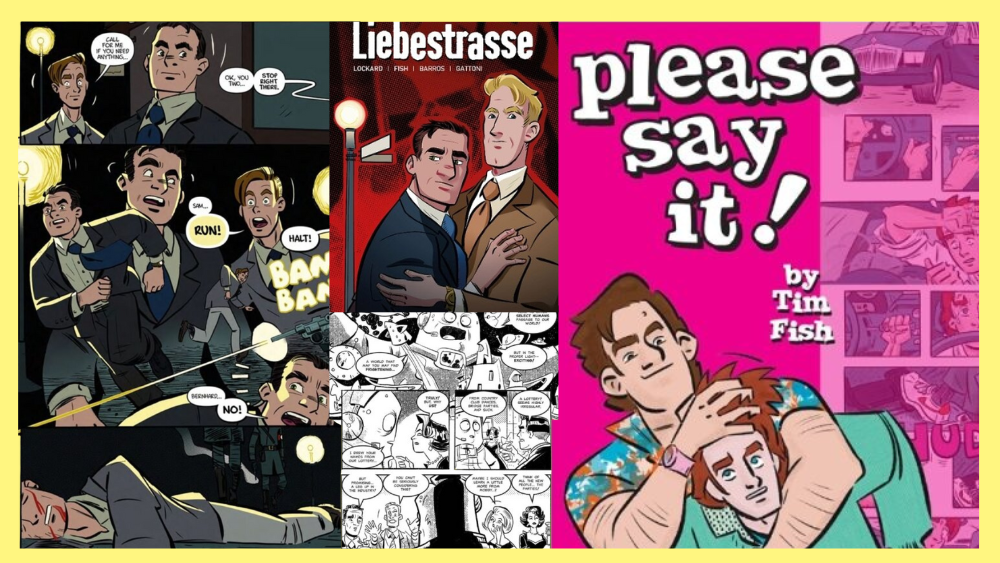 Tim Fish – LGBTQ+ Representation in Comics
In this talk from US expat, graphic novel writer and artist Tim Fish, audiences will hear about the history of LGBTQ+ representation in comics and graphic novels, from the censorship of the 1950s right through to the present day, with examples from US, European, and Japanese comics. Tim will highlight indie and webcomics and watershed moments for the community.
As part of the talk, Tim will play a selection of animated shorts aligned with the theme of representation.