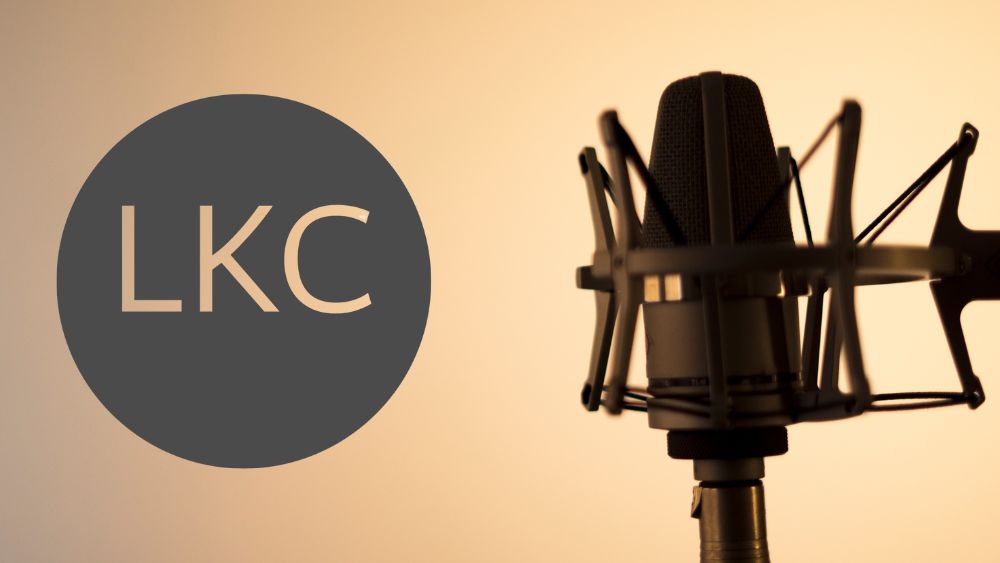 WORKSHOP: Be a Voiceover Artist with casting director Louise Kiely
Do you have what it takes to be a voiceover artist? Put your voice to the test in this fun Saturday morning session with casting director Louise Kiely, director Gilly Fogg and editor, Mark Gilleece.
Over the course of the morning, attendees will hear tips and advice before stepping up to the mic to record their own voiceover. At the end of the session, Louise, Gilly and Mark will select the best recording to be played live on KCLR.
This 2hr session is a fun taster for complete beginners. Please register your interest here and successful participants will be notified by Sept 25th.